November life update
· 2 minutes
So im pulling this from Carol's book an attempt to provide you with a lifenote-esque life update. Since my last post, a lot has happened;
Ive done a couple of house viewings throughout London
Panther has officially moved down to London
Ive completed work-related paper work in preparation for the move
Booked a couple more viewings
Finalized the closure of PF 🥹
Started putting together a rough plan for my next side project (Exciting times ahead - Keep an eye out for a post 🤞🏾)
Panther and Mastoo have found comfort in each-others company 🖤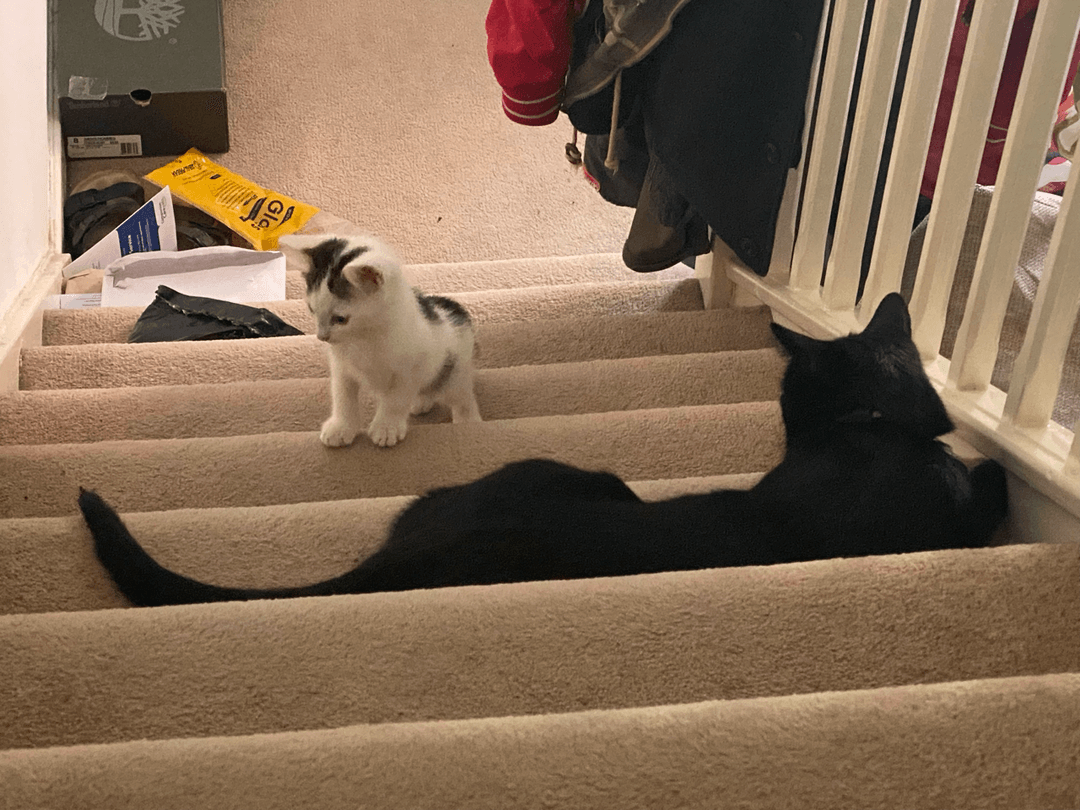 Two weeks ago, I found myself in a bit of a rut. The hectic lifestyle i've been trying to keep up with, together with the extremely brutal renting market had led to me spiralling a litte — and it wast until my manager had brought it up that I had realised that I had not been spending any time on myself. Since then i've been trying to make more time for self-care:
I started watching Netflix again (My latest watch being From Scratch - which I highly recommend!)
Treated Will and I to a Spa day at Bannatyne Health Spa in Mansfield
Made some time to work on the designs for my upcoming side-project
Signed up to BeReal to see what the hype is all about 👴🏾
Endulged in a Portobello Mushroom, Ricotta and Garlic brunch at a newly discovered eatery
All of this made possible by finding a temporary home for Panther, which allows me to stay down in London for viewings - rather than travelling down every weekend.
Last weekend, Panther and I made our way down to London from Nottingham, and then trekked across the city to Augustina who had kindly offered to house Panther until our housing situation was sorted. The poor boy had a very stressful trip but thankfully he has recovered and and is now enjoying the company of Aira 🖤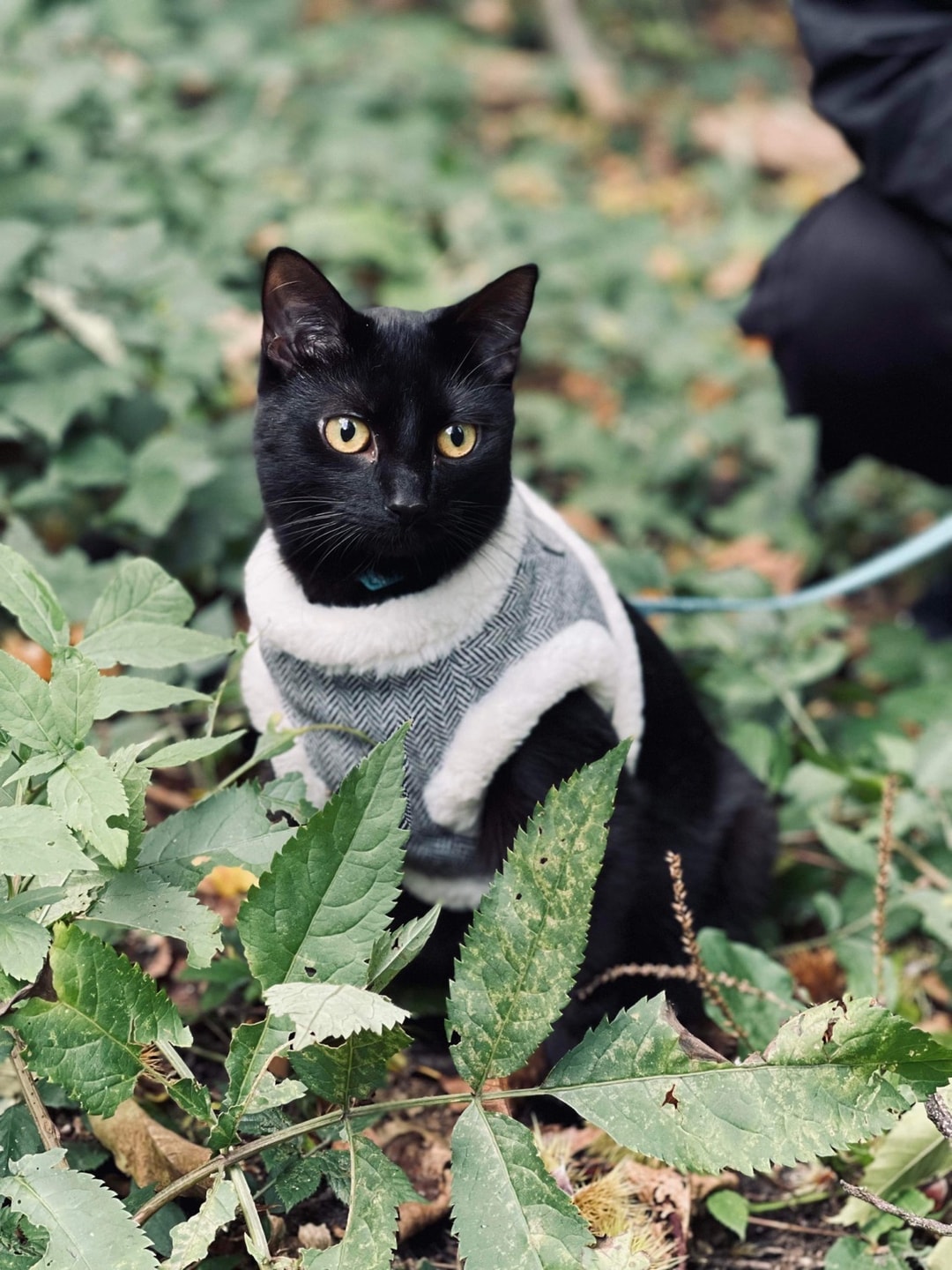 Stay tuned for some incoming pictures of Aira and Panther together 🐈‍⬛